Fernandes Brothers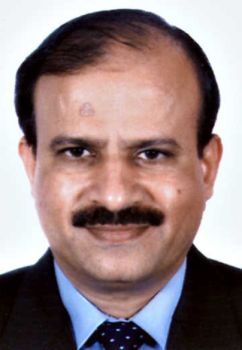 Our Footprints
Fernandes Brothers, one of the leading exporter of Cashews and an Export House recognized by Ministry of Commerce, Government of India began its humble journey in the year 1946. It is one of the most ancient cashew factories in South india with the latest equipment. Our Managing Partner, Mr Walter D Souza took over the organization in the year 1986 with a vision of setting a benchmark in the Cashew Industry in terms of Quality and Service by strict adherence to business etiquettes and values. Our business is centered on you, Our Customer.
At Fernandes Brothers, the most innovative practices blend with a tradition of Quality and Performance to offer you the best in Cashews.
We are one of largest manufacturers of Cashew Kernels, Cashew Shell Liquid and Cashew allied products. The firm has been involved in exports since last few decades and there has been a steady growth seen in exports in both Cashew Kernels as well as CNSL.
Our future plans include continued expansion in India and very strong efforts in targeting the cashew industries in Asia, Europe, Africa and North America. With our technical edge and continuous innovation, our products are among the best currently available and we anticipate a strong business growth in the near future.